The Lord of the Rings location of Mordor, home to the Dark Lord Sauron was shot on location on and around the rocky slopes of the Tongariro National Park. The area's jagged volcanic rock formations and eerie barren landscapes were ideal location for creating Mordor's hissing wasteland
Explore Middle Earth, Mordor & Mt Doom
The beautiful Mt Ngauruhoe was digitally transformed to create the fiery Mt Doom, the centre of Frodo's quest to save Middle-Earth. Visitors have been known to trek to the summit and throw their ring into Mt Ngauruhoe to save middle-earth. The summits of the volcanoes were not filmed out of respect for the wishes of the Maori People to whom the peaks are sacred.


Special care was taken during filming to protect the sensitive ecological environment. While the locations can be visited independently, due to the difficulty in accessing and identifying some of the locations, guided tours to the film locations are recommended. Filming Location maps are available at Adventure Lodge.


To really immerse yourself in Mordor and feel the eerie barren landscape, trek the Tongariro Alpine Crossing. The following are features of Tongariro National Park that were captured in the filming of scenes from the Lord of the Rings trilogy
Iwikau Village, Whakapapa Ski Area
The Lord of the Rings location of Mordor, home to the Dark Lord Sauron was shot on location on and around the rocky slopes of the Tongariro National Park. The area's jagged volcanic rock formations and eerie barren landscapes were ideal location for creating Mordor's hissing wasteland
Mangawhero River, Ohakune Mountain Road
The dramatic scenes of Gollum catching a fish.
Ithilien camp was filmed near Mangawhero Falls.
Mordor/Door of Sammath Naur slopes of Mt Doom Barren Waste Lands Sea of Boulders.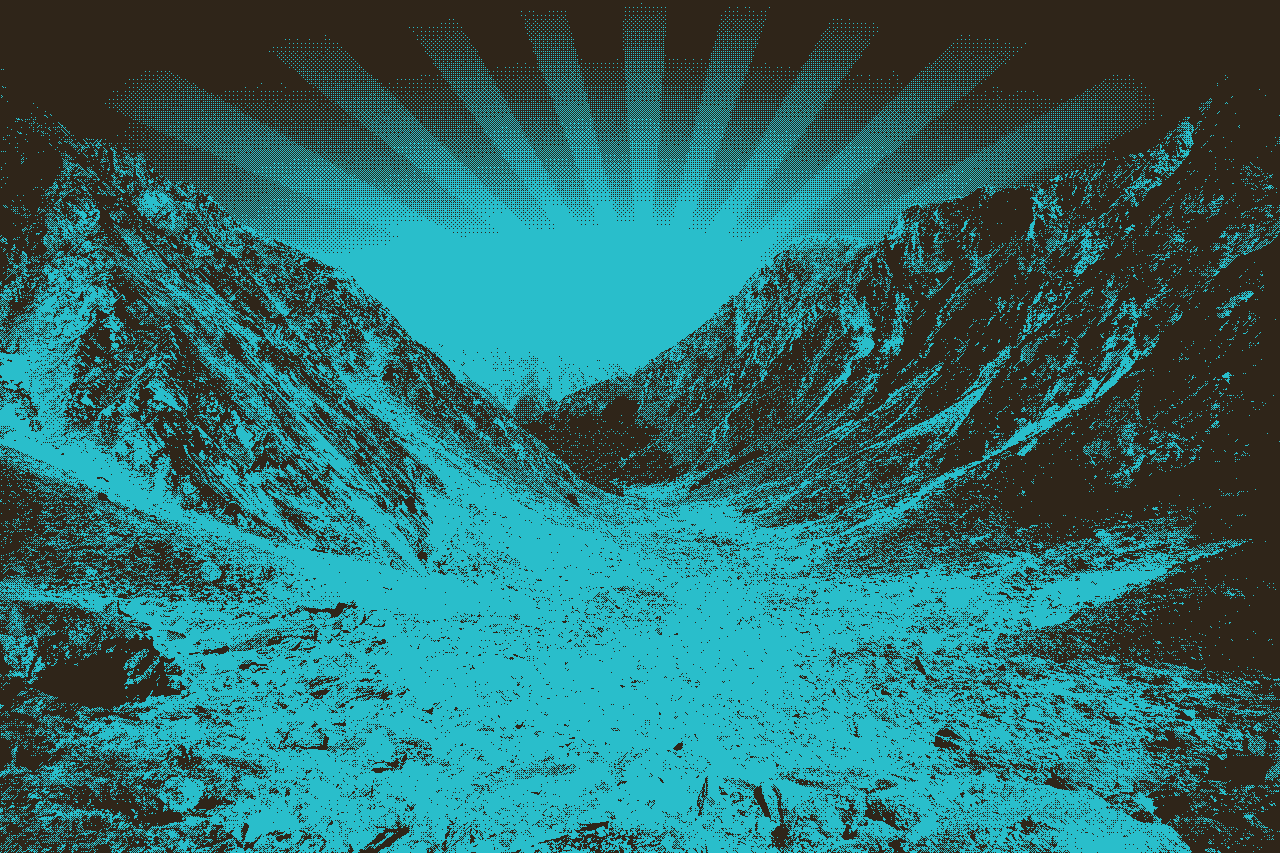 The Rangipo Desert provided the backdrop for the storming of the Black Gate when Gimli uttered his famous line "Certainty of death, small chance of success.. What are we waiting for?"
In the summer of 2011-2012 scenes were filmed for the Hobbit alongside the Mangawhero River, below Turoa Ski Area and on farm land with scattered beech forest around Ohakune.
"The Hobbit: An Unexpected Journey" and "The Hobbit: There and Back Again" are productions of New Line Cinema and MGM, with New Line managing production. Warner Bros Pictures handles world-wide theatrical distribution with select international territories. All international television licensing is handled by MGM.
"The Hobbit: An Unexpected Journey" was released December 2012. The second film, "The Hobbit: The Desolation of Smaug," was released the following year, and the third and final film, "The Hobbit: The Battle of The Five Armies" was released in Dec 2014.